With many years experience in the aviation industry, we specialise in providing services and advice to a wide range of customers, from start-up airlines to companies & corporations requiring private executive travel for key personnel.
Airline Strategy
Start-up Airline Planning
Route Feasability Studies
Aircraft Requirements & Fleet Planning
Passenger Survey Analysis
Fleet Transition Management
Infrastructure Planning & Development
Operational Planning & Strategy
Fare Yield Management
Private Jet aircraft managememt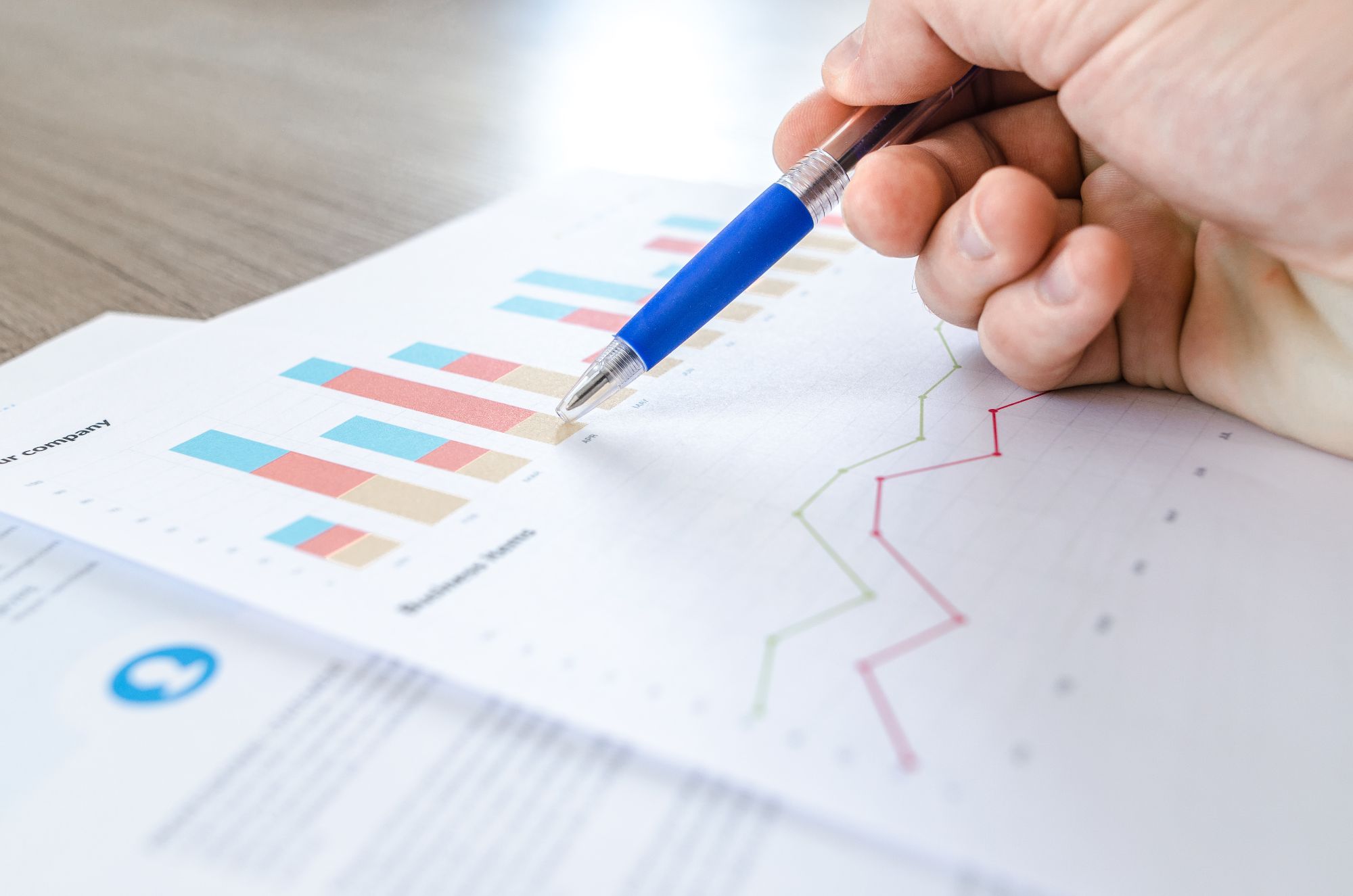 We offer truly independent and objective advice to the business aviation community, aircraft & charter operators, small airlines and start-up's, fixed base operators, airports, government regulators, transport licence regulators and policy makers.
For existing operators, we can assist with business and strategic plan development, market and passenger studies, due diligence, new market research and revenue generating strategies. We also offer a Fare Yield Management Service, either as advice to correct a financial performance shortfall or an ongoing full management service.
For new entrants / start-up's we can help with market positioning, growth strategies, timeframe setting, analysis of current and future market conditions, fleet acquisition and fleet planning, operational organisation, aircraft utilisation and timetable planning, establish crew FDP systems, liase with regulators and manage the entry into service.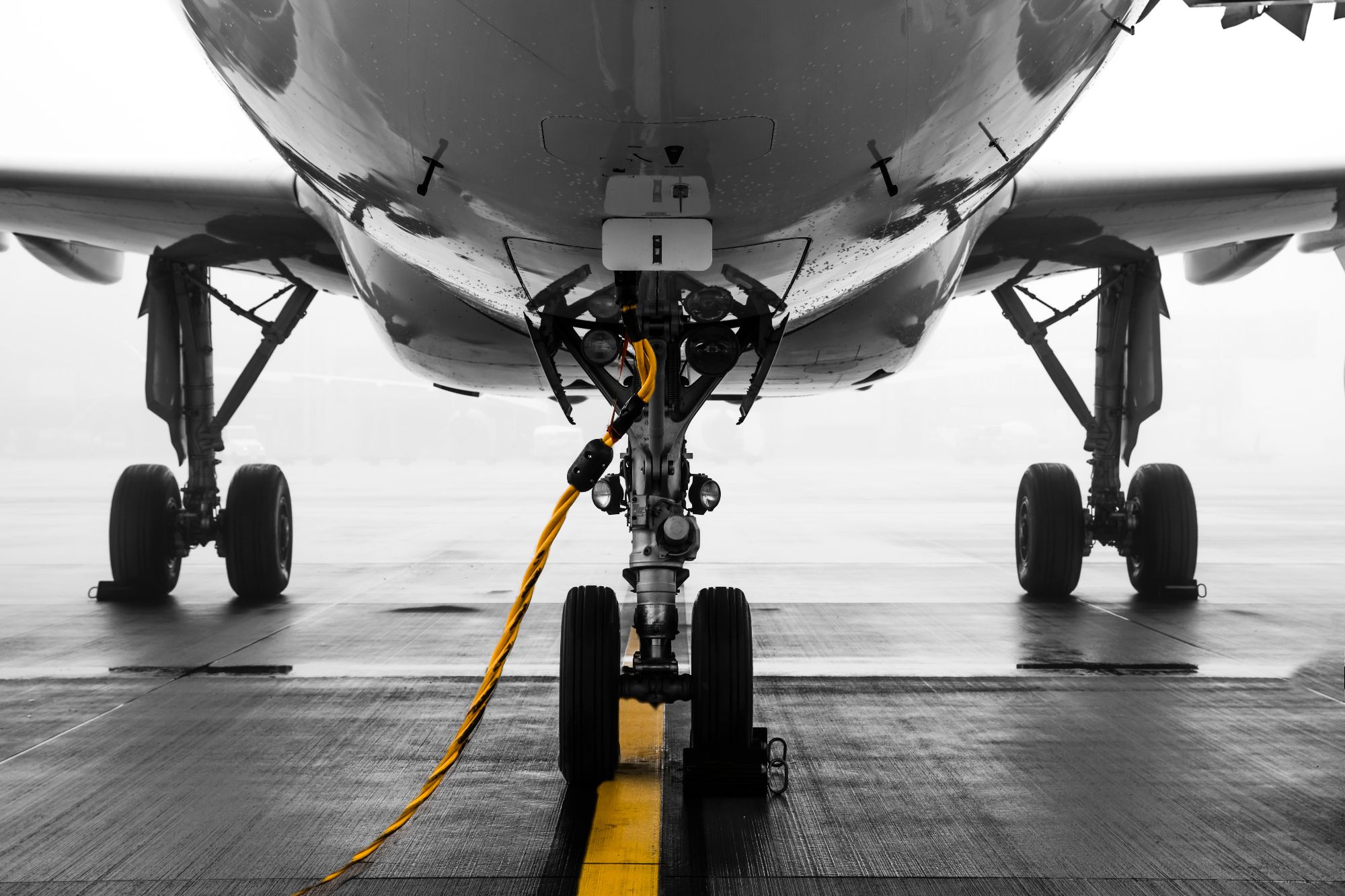 We can also advise you on aircraft acqusition for your company to have its own private executive jet transport. Technology might have made the world a small place however it hasn't removed our desire to travel; businesses still need to negotiate in person and we all love a short break or longer holiday. But in today's age of long queues, increased security and airports acting as shopping malls, commercial airline travel has become less and less efficient. Welcome to private jet aircraft - you can travel with.....
Security
Safety
Service Excellence
Agility
Or, we can recommend a charter operator for one-off flights.